Announcement of 3DCS Version 7.8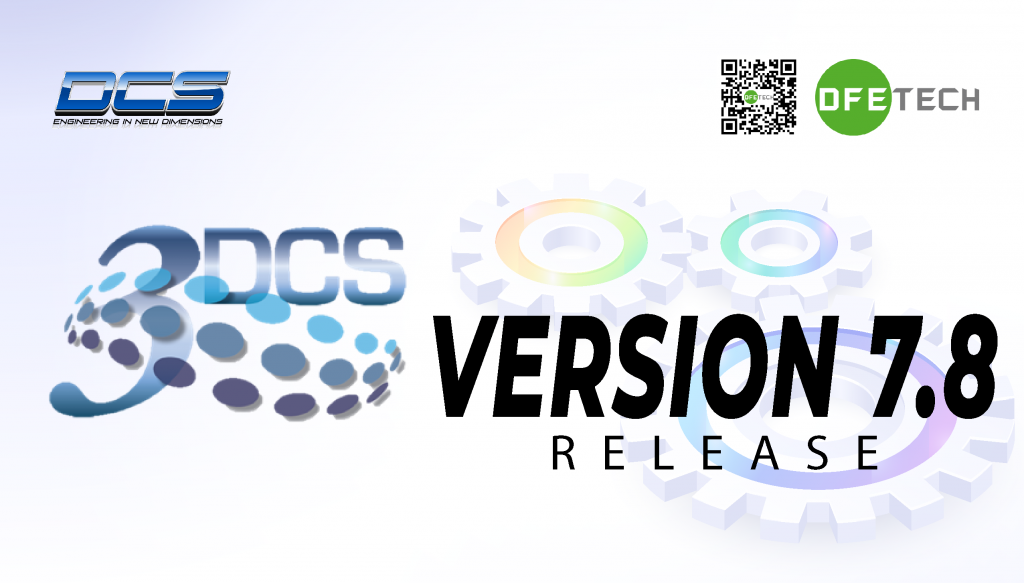 We are pleased to shared the news about release of 3DCS Version 7.8 from DCS. The new versions of 3DCS sport new enhancements, fixes, and brand-new features to help improve modeling and template authoring to save you time while giving you new options.
New Features in Version 7.8
Pattern Move – Support for Slot/Tab features

3D Best Fit Floating – Determinate Assembly

Chordal Mesh Setting – Distance between mesh and CAD

Worst – Case Improvements

Single Part Analysis – Matching Processes and More

Gear Module for Mechanical Modeler

Collision Detection
You may click HERE to request the 3DCS Version 7.8 Release Notes.
For detail information, please feel free to reach out to us through our offices in Malaysia, Singapore, Thailand and Philippines.