3DCS Version 8.0 is Released!
Every year DCS strives to release one major release of 3DCS Variation Analyst Software packed with new features and quality-of-life improvements for users. This year's release, the much-anticipated Version 8.0, contains an extraordinary amount of updates and new features. DCS will be hosting a 4 part webinar series to demonstrate the major updates and changes. 
Buttons below will lead you to 3DCS V8 updates session in different :
Internal Orientation & Form
Default Orientation and Form, if no refinement is present
Global setting and override per individual


GD&T to Multiple DRFs
Previously in 3DCS, it was only possible to deviate relative to one DRF. Now, multiple DRFs can be applied to a feature like the example shown below. Note this is currently only supported for Profile and Position
Edit/Create DRF Interface
Rearranged the DRFs and available Datum fields.
Datum Features shows available Datum Shift from the available Datums.
Select the created DRF to modify and, if available, apply Datum Shift, or
Create a new DRF with the modifier. Only MMB/LMB Datums will allow (M) or (L) to added.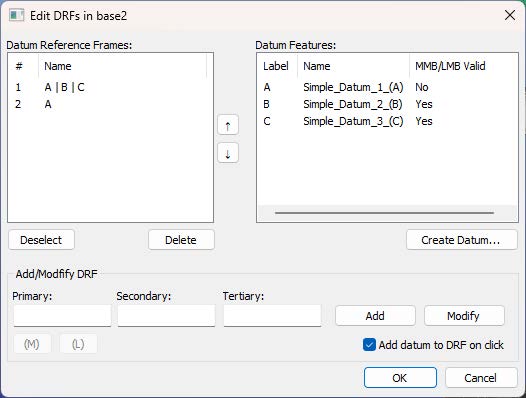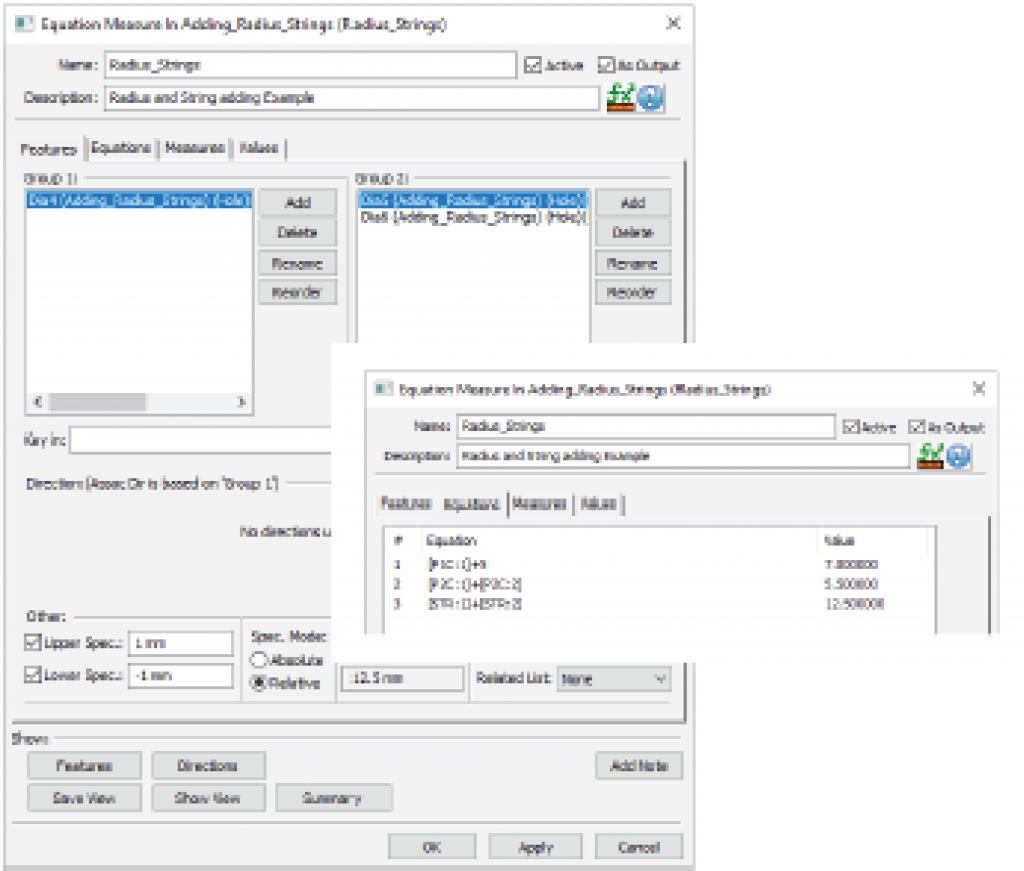 Equation Measure Custom Interface
Calculates Equations based Measurements without a User dll
Easy to use interface
SubAsm Modeling
Import 3DCS data from a subassembly into final assembly
Export 3DCS data from the final assembly to a sub assembly
Eliminates the need to use .wtx file to import 3DCS data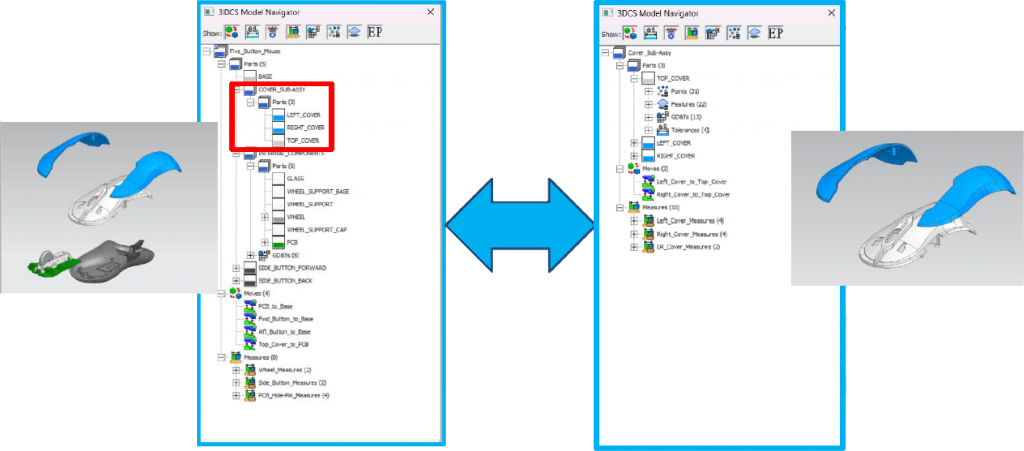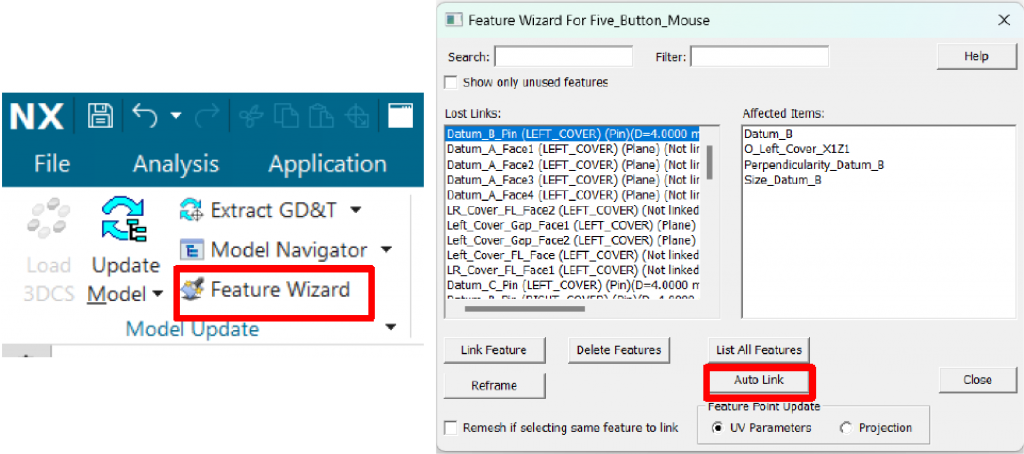 Auto Feature Linking
Automatically links all the features in the list with a button click.
New Features Dialog
Mesh Density, Chordal Height and Cylindrical Threshold
–now 'per feature'
Feature Renaming
Saved in model and maintained with Update Geometry.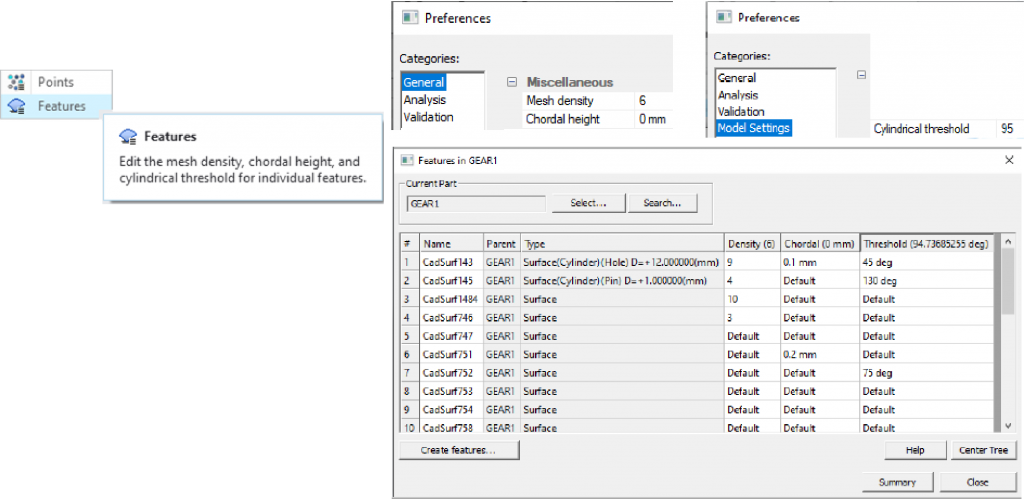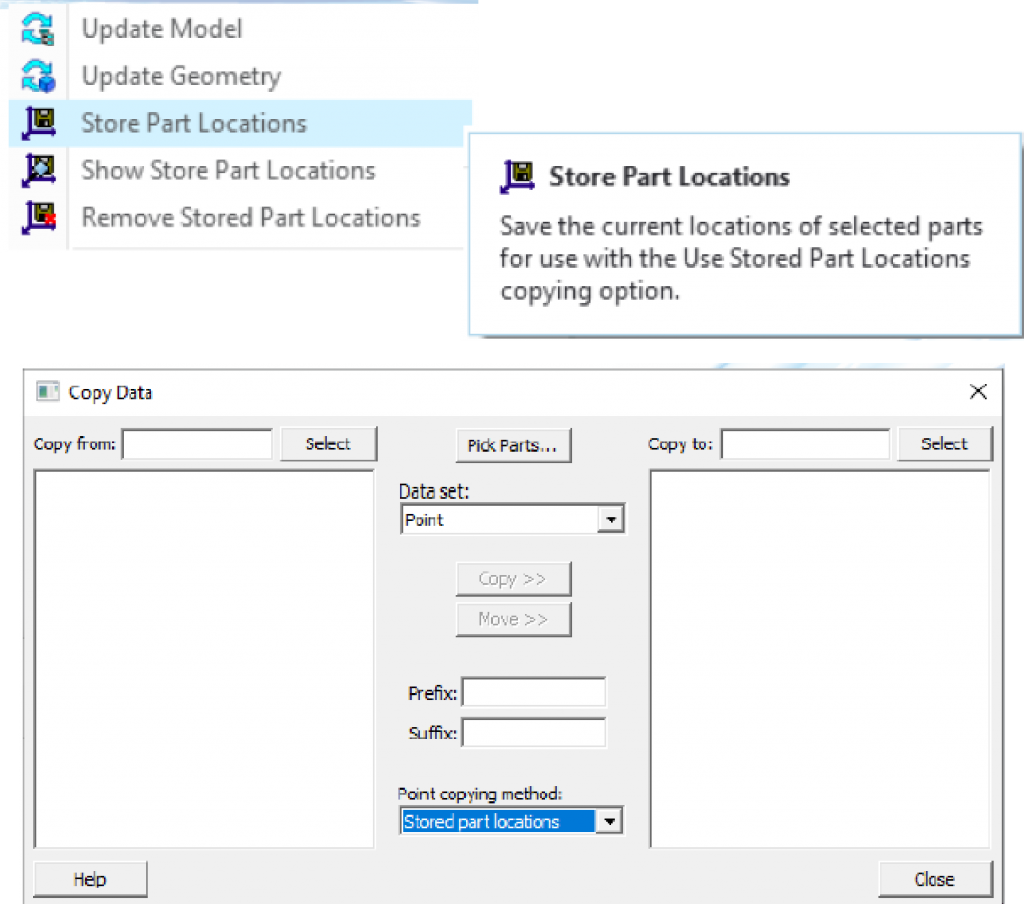 Store Part Location
Available in Copy Data and Points dialogs
Saves time when copying points between parts
Useful when parts are designed in different coordinate systems
PART 3
(To be released soon)
Loop Float
Best Fit
Capability Tolerance
Translation Move
AutoBend Move
Cross Product
PART 4
(To be released soon)
Animation Accelerator
Gear Modeler New Types
Plus More
DCS Authorized Channel Partner
DYNA FORMING ENGINEERING & TECHNOLOGY