Dynaform 7 is an innovative metal forming simulation tool that introduces a new Die Face Design module. This module enables engineers to create die faces effortlessly and intuitively. Engineers can quickly simulate and evaluate designs for a more reliable, efficient process that speeds up the estimation and tool-building process.
Efficiency and profit-driving modules that Dynaform has delivered for 30 years
Tube Bending & Forming (TBF)
Based on product geometry, TBF can automatically (or manually) setup tube bending and hydroforming processes, generating tooling and validation processes. Process setup and simulation for tube bending and forming processes :
Automatic Bending Process
Bending Table Tools
Geometry & Automation Tools
Center Line Calculation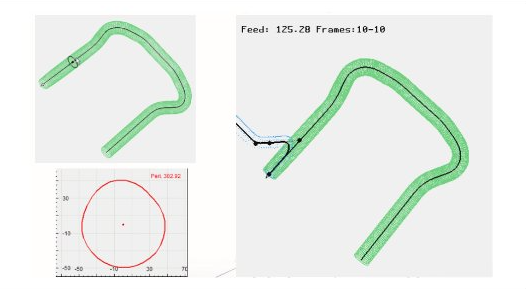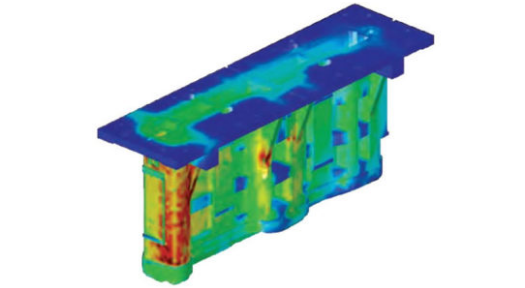 Formability Simulation
Dynaform's forming simulation software makes it possible to uncover design flaws early in the process. Using the various modules, engineers can more-fully evaluate alternative–and unconventional–designs. Doing so helps ensure higher-quality outcomes.
Springback
Springback Compensation
Drawbead Optimization
Blank & Trimeline Development
Determine a blank's optimal shape and size before producing any physical parts. Accurately predict the deformation, thinning, and stretching that will occur during the forming process to determine the initial size and shape of the blank. Predict the final shape and contour of a part after trimming, ensuring that final part meets your specifications and quality standards.
Automatic Iteration and Optimizations
Industry Leading Accuracy
Simple Setup Process and Interface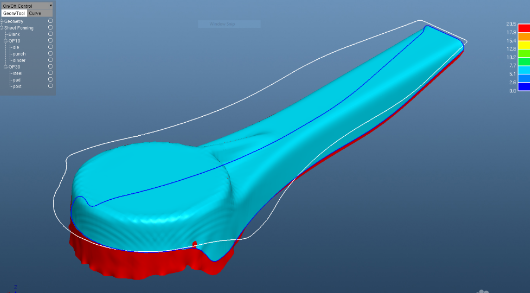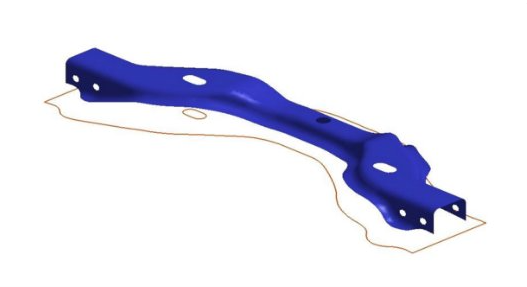 Blank Size Engineering (BSE)
Based on product geometry, TBF can automatically (or manually) setup tube-bending and hydroforming processes, generating tooling and validation processes. Process setup and simulation for tube-bending and forming processes :
Deep Drawing
Line Die
Progress Die Support
Your exceptionally skilled engineering teams can achieve unprecedented levels of productivity
ETA Channel Partners
DYNA FORMING ENGINEERING & TECHNOLOGY