ANSYS Fluent Webinar (Watertight Geometry Workflow)

Introduction to ANSYS Fluent Meshing – Watertight Geometry Workflow | July 27, 2021
Ansys computational fluid dynamics (CFD) products are for engineers who need to make better, faster decisions. Ansys CFD simulation products have been validated and are highly regarded for their superior computing power and accurate results. Reduce development time and efforts while improving your product's performance and safety. Intuitive, yet extremely powerful, Ansys computational fluid dynamics software's accelerate product development. Ansys CFD products give you the possibility to make incredible progress through innovation as pressures to optimize products ratchet up and margins for error narrow quickly. Comprised of the industry's most accurate and trusted solvers, you will have confidence in your results. Whether you want to maximize the efficiency of an internal combustion engine or perform an in-flight icing simulation, Ansys has the tool for you. Maximize your time and increase productivity with modern, user-friendly Ansys CFD products.
Dr. Vizy Nazira Riazuddin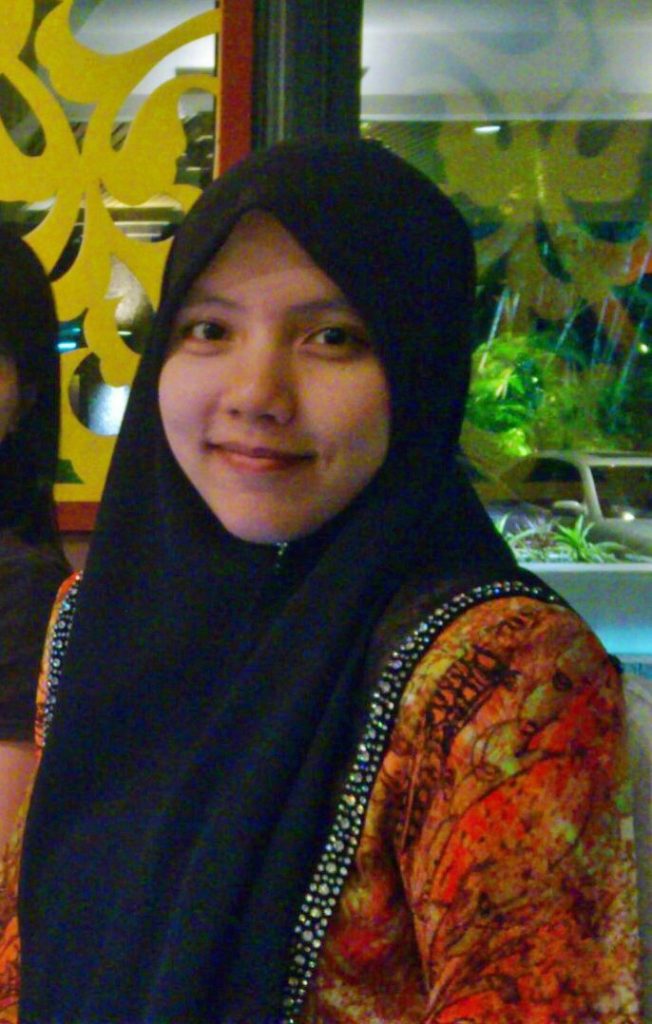 Dr. Vizy Nazira Riazuddin has been working with DFETECH for almost 3 years as a Technical Specialist focusing on providing consultation services to DFETECH's customer in various industries which includes Aerospace, Defense, Automotive and Civil. She holds PhD in Engineering from the Kyushu Institute of Engineering (Japan) and Universiti Putra Malaysia and her research focus is Computational Fluid Dynamics study of airflow and particle deposition in human respiratory system. She also holds a master's degree in Aerospace Engineering from the Universiti Sains Malaysia on Computational Fluid Dynamics study of nasal airflow. She worked as a researcher at Kyushu Institute of Technology and Universiti Putra Malaysia prior to joining DFETECH.