ANSYS LST Webinar (Getting Start with LS-DYNA)

Getting Start with LS-DYNA | June 30, 2022
Ansys LS-DYNA is the most used explicit simulation program in the world and is capable of simulating the response of materials to short periods of severe loading. Its has many elements, contact formulations, material models and other controls commands which can be used to simulate complex models. It is suitable to investigate phenomena involving large deformations, sophisticated material models and complex contact conditions for structural dynamics problems. Ansys LS-DYNA allows switching between explicit and different implicit time stepping schemes.
Key Takeaway:
Familiar with basic keyword setup in LS-DYNA

How to define Material & Section in LS-DYNA

How to define Loading condition in LS-DYNA
Chen Chin Chien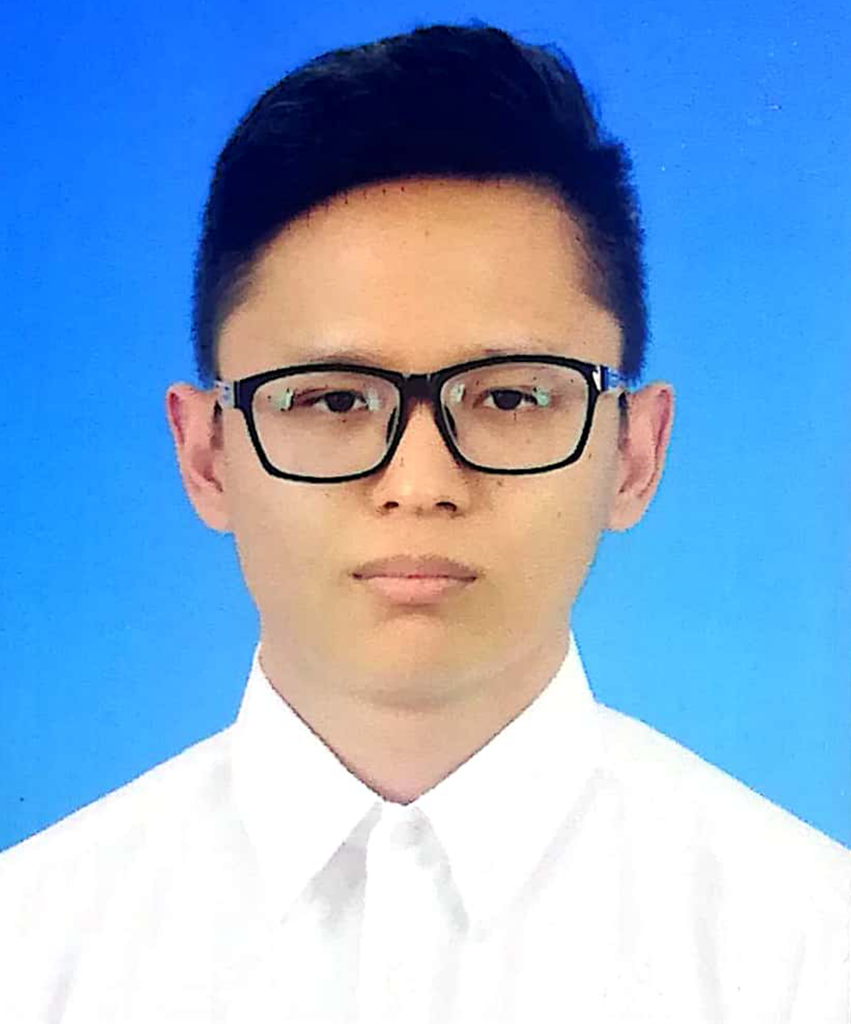 Mr. Chen Chin Chien is currently employed at DFETECH as Customer Frontline Supporter, from pre-sales to delivery of CAE solutions at different levels. He graduated from Multimedia University with a Bachelor of Mechanical Engineering. Mr Chen had experience on Impact simulation, blast simulation, and drop test using LS-DYNA. Also familiar with Implicit, ALE, S-ALE and DEM modeling using LS-DYNA.