ANSYS Electronics Webinar (Ansys Motor-CAD : Thermal Analysis for BPM Motor)

Ansys Motor-CAD : Thermal Analysis for BPM Motor
| December 7, 2023
Motor-CAD enables design engineers to evaluate motor topologies and concepts across the full operating range, to produce designs that are optimized for performance, efficiency and size. Motor-CAD's four integrated modules, which is Electromagnetic, Thermal, Lab and Mechanical, enable multiphysics calculations to be performed quickly and iteratively, so users can get from concept to final design in less time.
Motor-CAD delivers high-fidelity, 2D/3D analysis capability enabling users to analyze end-effects, demagnetization, core loss, hysteresis and other advanced electromagnetic phenomena, calculate the thermal envelope for operation and design complete motor cooling systems.
Key Takeaway :
Familiarise with Ansys Motor-CAD modelling tools for designing the geometry and winding

How to assign materials and calculation in Ansys Motor-CAD

How to generate the field plots, output data and graph in Ansys Motor-CAD
Mr. Muhammad Farhan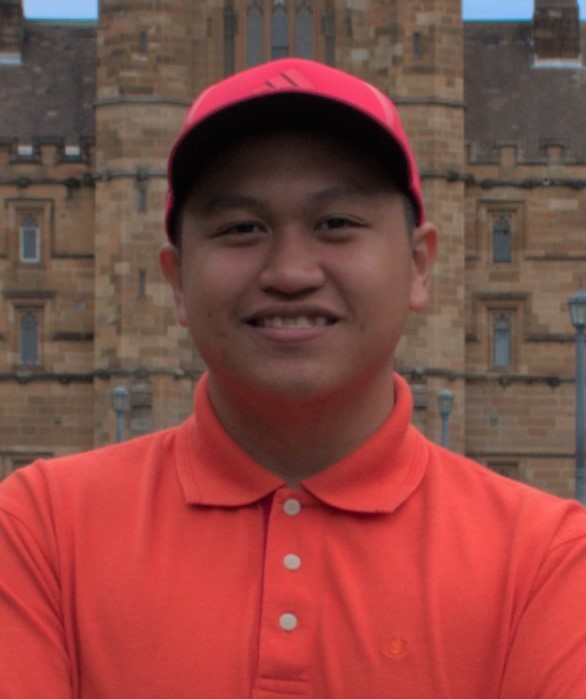 Mr. Muhammad Farhan Bin Rosman is currently employed at DFETECH as an application engineer. He graduated from University of Liverpool in United Kingdom with a Master's Degree in Mechatronics and Robotic Systems. Mr. Farhan had worked on several mechatronics related projects in the past such as Remotely Controlled Electric Skateboard, Pulse Induction Metal Detector and Remotely Controlled Prosthetic Hand. His focus is in electro-mechanical/thermal analysis as well as high frequency simulation.
ANSYS Authorized Channel Partner
DYNA FORMING ENGINEERING & TECHNOLOGY