3DCS Version 7.7 and QDM Version 8.1 Now Available for DownloadAccess the new version of 3DCS and QDM now on DCS FileShare
Troy, Michigan – Dimensional Control Systems (DCS) is proud to announce that the new version of its flagship software solution is now available. This solution includes the new version of 3DCS tolerance analysis software, Version 7.7, available integrated into CATIA V5, 3DEXPERIENCE, CREO, NX, SOLIDWORKS, and as standalone, as well as the SPC quality automation and reporting software QDM 3D Analyst.
The 3DCS software suite is the standard for advanced tolerance analysis across many industries. Used daily by OEM's in aerospace, automotive, electronics, medical device, and energy sectors, 3DCS gives designers and engineers the tools they need to identify potential build issues and iteratively resolve them, all through 3D digital simulation.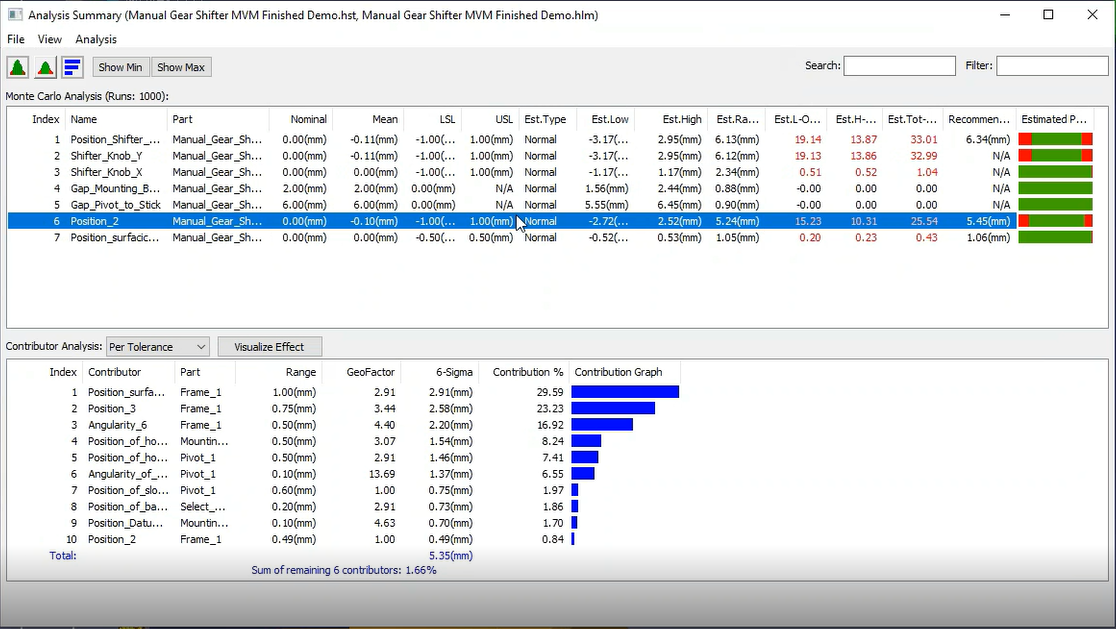 QDM 3D Analyst is a standalone reporting and SPC software system that allows users to quickly create quality reports from virtually any inspection data set. By including either 3D CAD or 2D images, the user can align the inspection information to the visual product to show context for easy comprehension and fast decision making.
3DCS Version 7.7 Available for Download
The new version of 3DCS will be showcased across three webinars to demonstrate the new features and how to use them. These free webinars will be made available On-Demand after the live events, as well as for download upon request so that 3DCS users can archive them for later reference when using the version 7.7. With powerful new visual and computational enhancements, the new version is a must have for all DCS clients with actively maintained software, who receive it free as part of their maintenance agreement.
QDM Version 8.1 Available for Download
The latest version of QDM 3D Analyst has a series of enhancements, updates, and quality of life improvements. These will be demonstrated later this year with a dedicated webinar series showing not just how to use these enhancements, but how they can benefit those clients with larger SPC systems. QDM users can join these webinars by signing up to the DCS 2020 Webinar Series, or by watching the DCS Blog and Newsletter, and joining free when the events are announced later this month.
Join the DCS 2020 Webinar Series