ANSYS Discovery Webinar Series – Part 3

CFD is not just for Experts | June 17, 2021
Ansys Discovery
is the first simulation-driven design tool to combine instant physics simulation, proven Ansys high-fidelity simulation and interactive geometry modeling in a single user experience.

By combining interactive modeling and multiple simulation capabilities in a first-of-its-kind product, Discovery allows you to answer critical design questions earlier in the design process. This upfront approach to simulation saves time and effort on prototyping as you explore multiple design concepts in real time with no need to wait for simulation results.
Ansys Discovery answers critical design questions early in your process with speed and accuracy. Boost productivity and performance by eliminating long waits for simulation results. Discovery lets engineers focus on innovation and product performance.
Key Takeaway
Why CFD can be used in more cases than you think

How minimal inputs will give you a viable result

How to set up a problem and interpret the data

Why Ansys Discovery is called "interactive" simulation — not just simulation
Mr. Muhammad Afiq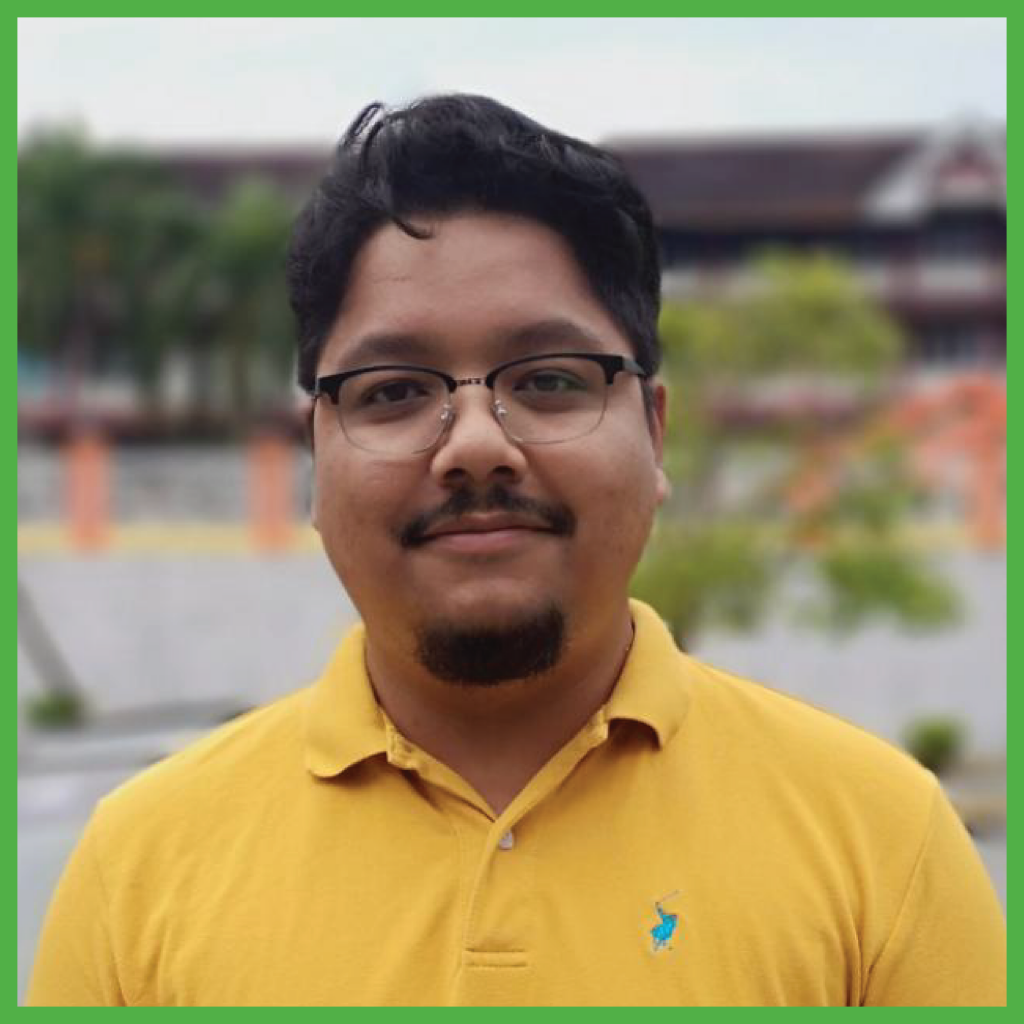 Mr. Muhammad Afiq Bin Jasni graduated from University of Bourgogne Franche-Comte, France in 2016 with Master's Degree in Mechanical Engineering majoring in advanced mechanical simulation. Mr Afiq has been working with DFETECH for 3 years as Application Engineer focusing on providing consultation services to DFETECH's customer in multiple industries such as Aerospace, Automotive, Electronics, Defense and Civil.