ANSYS GRANTA Edupack Webinar Series – Part 4

Architecture and Sustainable Development
(GRANTA EduPack) | December 16, 2020
Making the right materials and process choices for any engineering applications is challenging, particularly with the expanding range of possibilities offered by new manufacturing technologies and materials generated by research. Additionally, current and future engineers have to be aware and embed requirements to reduce supply chain risks, embrace product resilience and favor sustainable development practices. The Ansys Granta suite addresses these challenges through a system-thinking approach in engineering and help building the society's materials intelligence across education, design, and life cycle of products. In this webinar series, we will focus on the software tools and data resources available in the context of university researchers and teachers.
Ansys GRANTA Selector is the industry gold-standard for materials selection as it facilitates innovation and enables you to analyze materials problems and explore options quickly and easily.
Ansys GRANTA EduPack is a unique set of undergraduate teaching resources that support Materials Education across Engineering, Design, Science and Sustainable Development and is already used in over 1,400 universities and institutes worldwide.
Key Takeaway
Materials in the built environment and its safety and sustainability with GRANTA EduPack

"The Eco Audit for a building" – Case study with Architecture database in GRANTA EduPack to teach and learn materials in Civil Engineering

Dr. Wen Zhao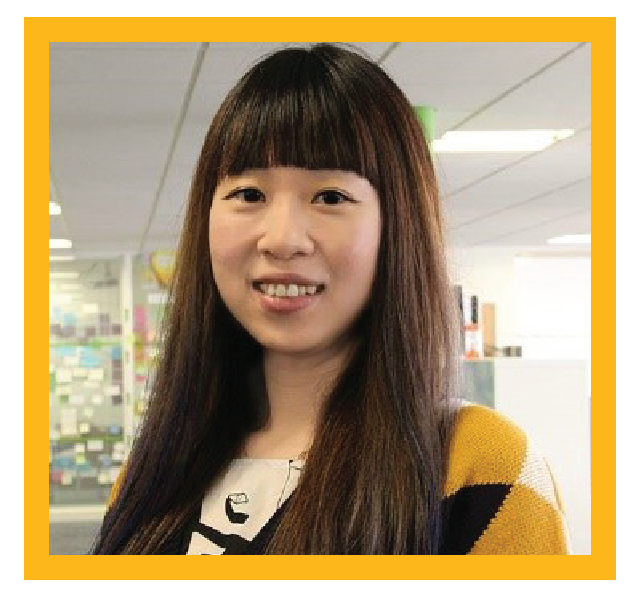 Dr. Wen Zhao is based in Cambridge, UK and supporting educational and research institutions in Europe and Asia. She holds a PhD in Engineering from the University of Cambridge (UK) and her research focus is Type II high-temperature superconductors for magnetic levitations and high-efficiency generators. She also holds a master's degree in Chemical System Engineering from the University of Tokyo (Japan) on photocatalytic materials to drive visible-light overall water splitting. Her technical background is in solid-state and sol-gel materials synthesis and characterization. With her educational background, she is actively coordinating educational projects in universities and research institutes in Europe and Asia.
Dr. Navid Manai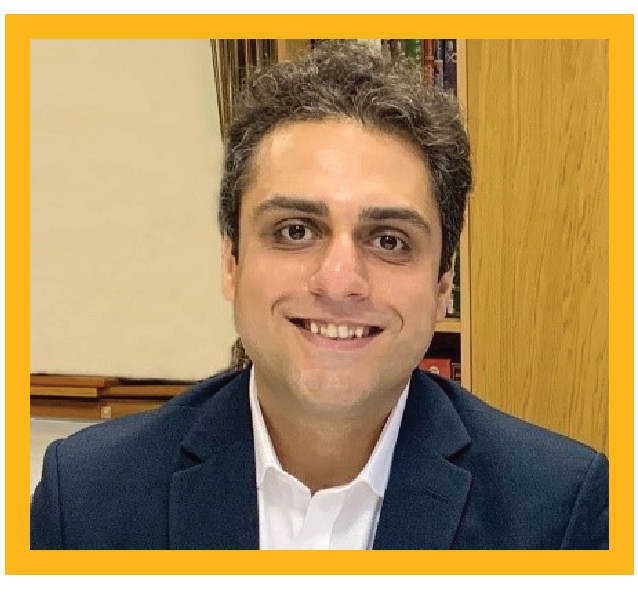 Dr. Navid Manai graduated in Industrial Metallurgy from Isfahan University of Technology (Iran) and moved to the UK to obtain his MSc in Advanced Metallurgy. He holds a PhD from the University of Sheffield (UK), in Materials Science and Engineering. His focus has been working on novel materials and innovative ways of processing them, e.g. Spark Plasma Sintering of Shape Memory Alloys and Selective Laser Melting of Metallic Glasses. Navid has worked as a research assistant in Additive Manufacturing and as a research associate in manufacturing and characterisation of semi-conductors. At Ansys Granta, Navid is part of the team responsible for education development across EMEA and Asia and he is based in the UK.