ANSYS Electronics Webinar (Getting started with Ansys HFSS: 30 minutes High Frequency Simulation for Band Pass Filter)

Getting started with Ansys HFSS | May 31, 2022
Ansys HFSS is a 3D electromagnetic (EM) simulation software for designing and simulating high-frequency electronic products such as antennas, antenna arrays, RF or microwave components, high-speed interconnects, filters, connectors, IC packages and printed circuit boards. Engineers worldwide use Ansys HFSS software to design high-frequency, high-speed electronics found in communications systems, advanced driver assistance systems (ADAS), satellites, and internet-of-things (IoT) products.
Ansys HFSS offers automatic adaptive mesh refinement, allowing users to concentrate on the design rather than figuring out and designing the right mesh. Because of its automation and guaranteed accuracy, Ansys HFSS distinguishes out among all other EM simulators. Other EM simulators necessitate manual user control and a variety of techniques to ensure that the mesh created is appropriate and correct.
Mr. Muhammad Farhan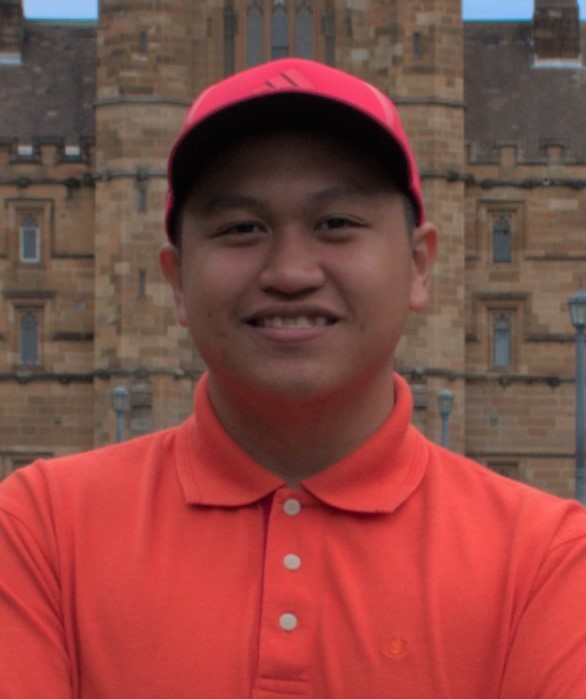 Mr. Muhammad Farhan Bin Rosman is currently employed at DFETECH as an application engineer. He graduated from University of Liverpool in United Kingdom with a Master's Degree in Mechatronics and Robotic Systems. Mr Farhan had worked on several mechatronics related projects in the past such as Remotely Controlled Electric Skateboard, Pulse Induction Metal Detector and Remotely Controlled Prosthetic Hand. His focus is in electro-mechanical/thermal analysis as well as high frequency simulation.
ANSYS Authorized Channel Partner
DYNA FORMING ENGINEERING & TECHNOLOGY